A 3-day Continuous Professional Development Training for Teachers was held from August 31st to September 2nd, 2021 in Lagos. See Event Videos and highlights below:
Interview with the OMEP Lagos State President, Mrs. Olusola Kadijat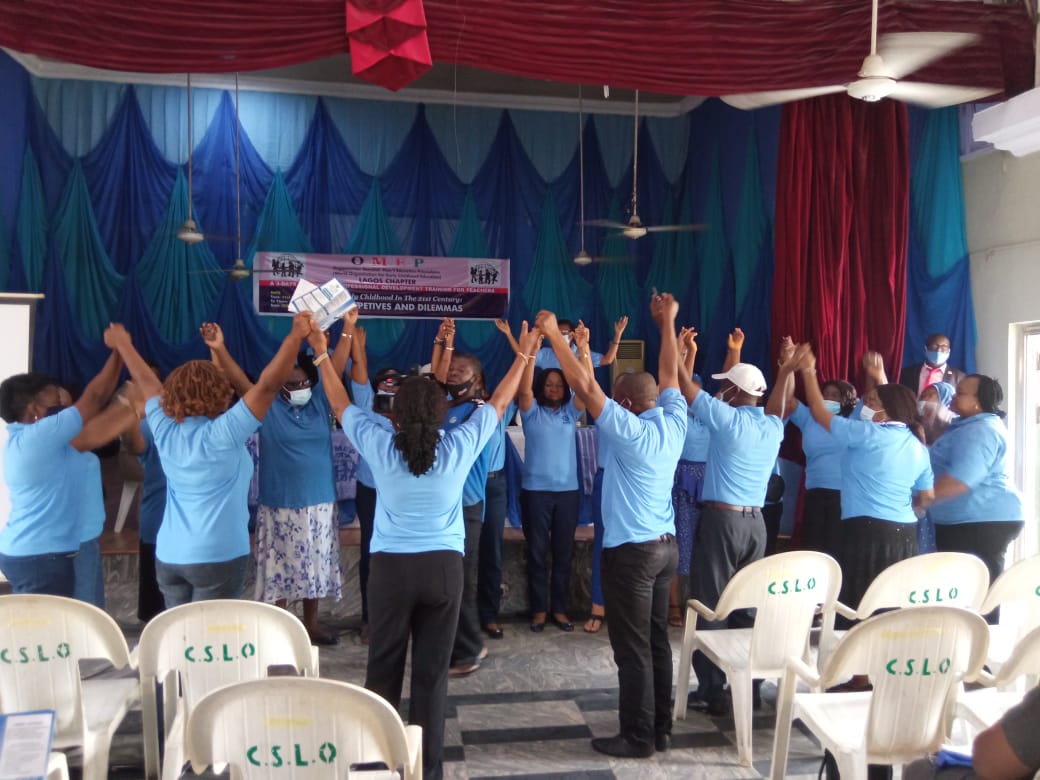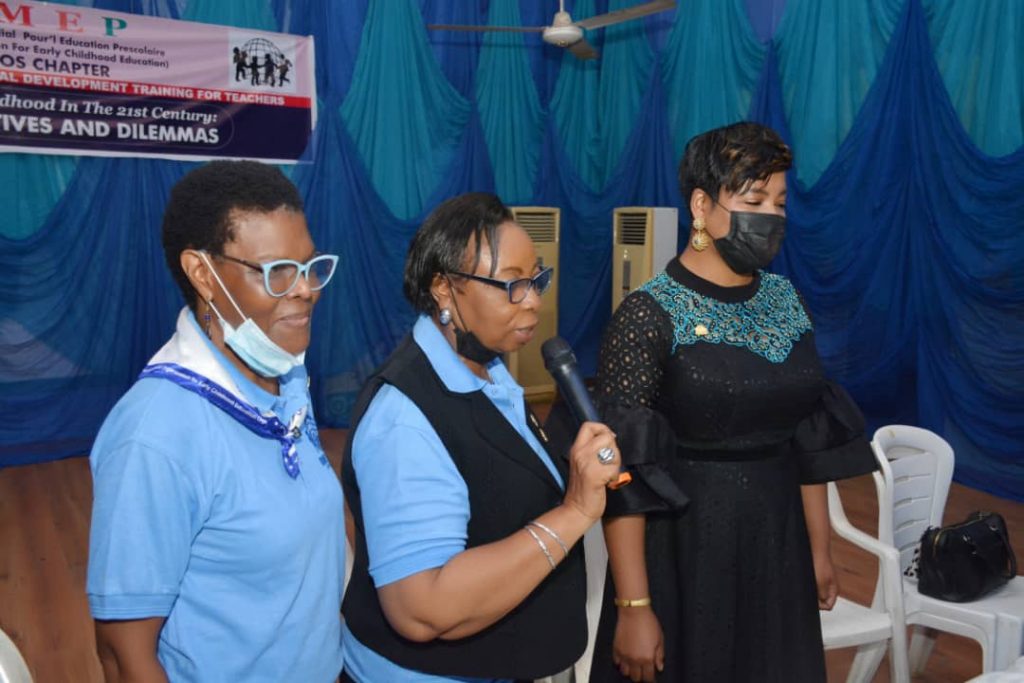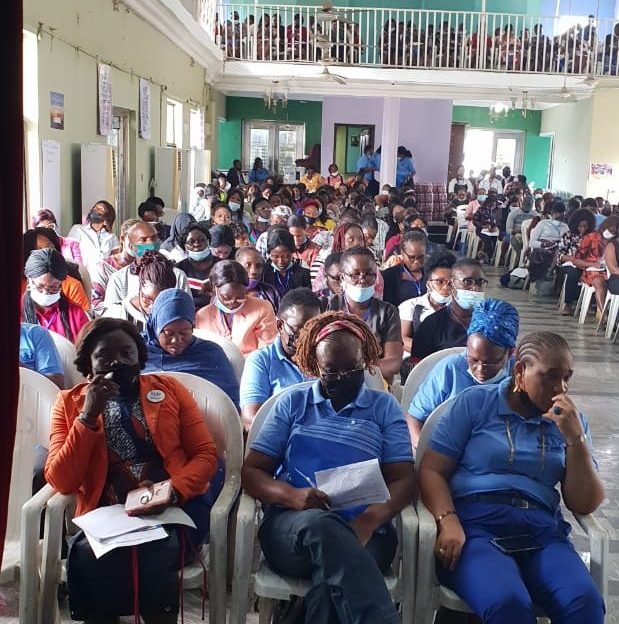 Interview with Mrs. Bunmi Odesanya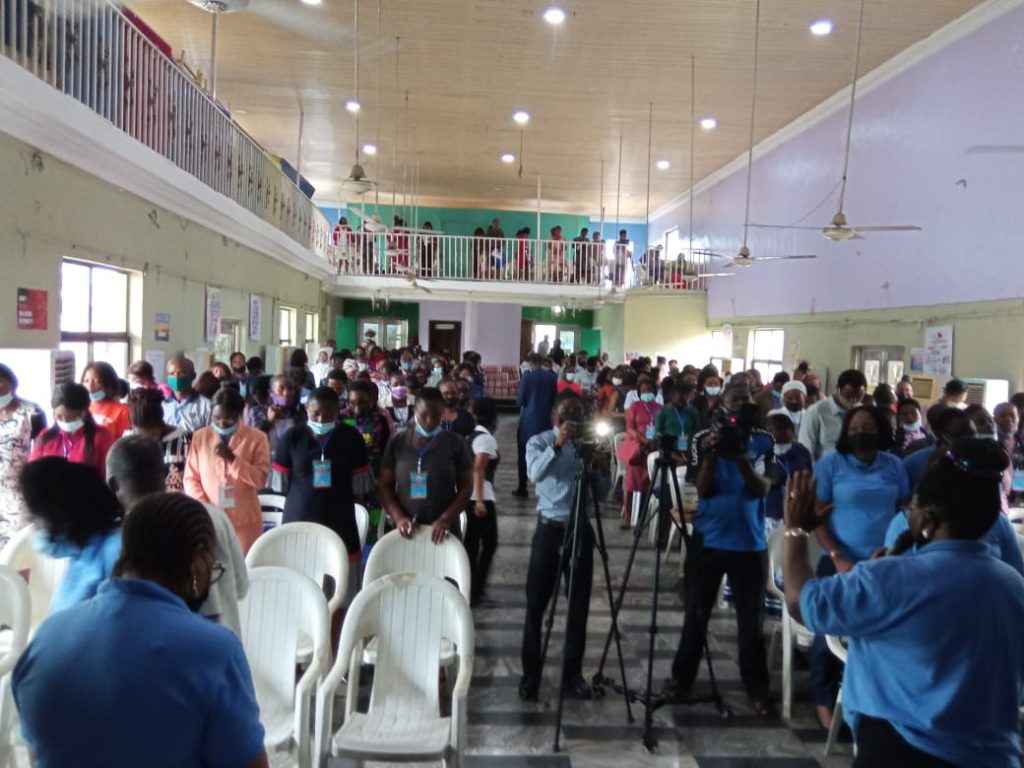 Interview with Mr. Babatunde Olabode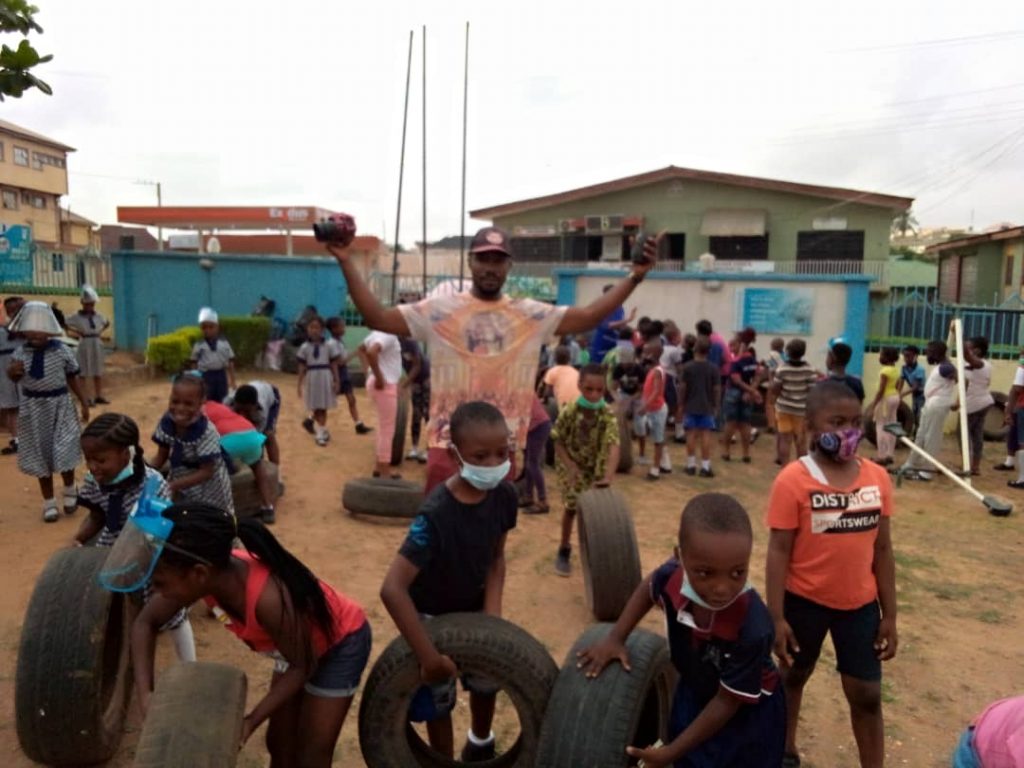 OMEP ESD Rating scale. Active participation of children using "Low Cost waste materials"
Implementation of the OMEP ESD Rating Scale at Graceful Oaks school Ibadan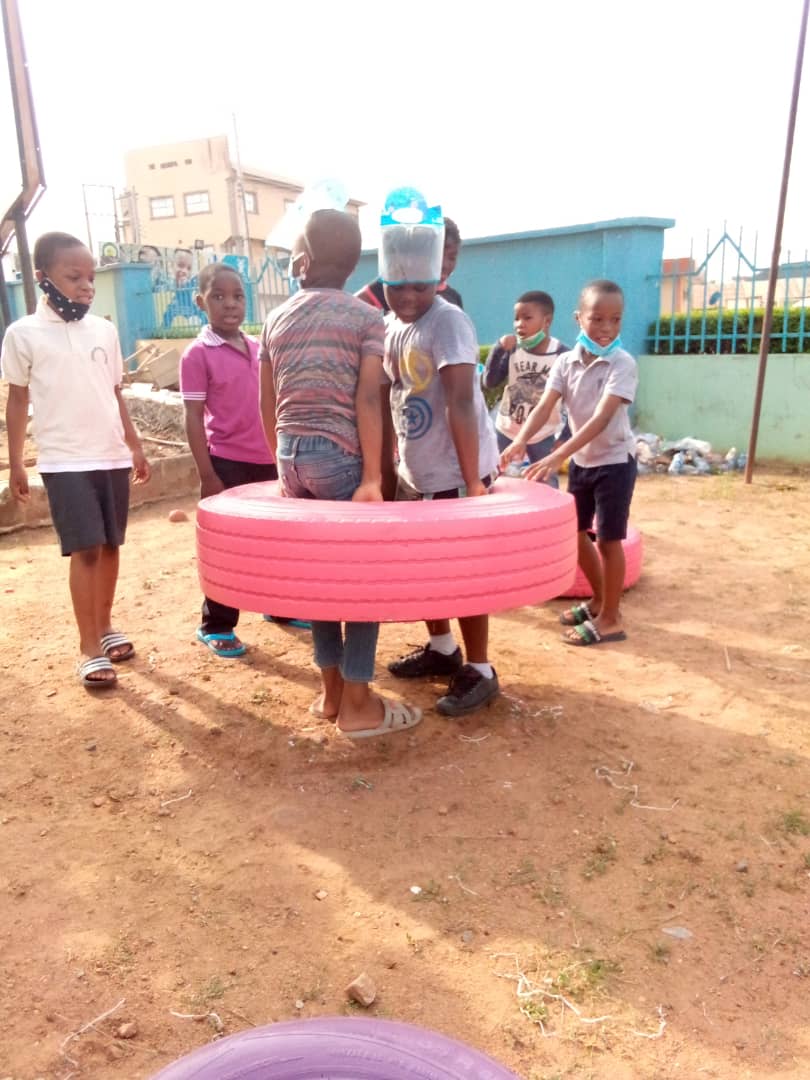 IMPLEMENTATION OF THE 7 'RE'- WORDS FOR SUSTAINABILITY THROUGH THE ESD RATING SCALE & ACTIVITY- BASED LOW COST, NO COST INITIATIVE.
1) RE USE– Make more use of old things ( Waste to active learning, play & resilience)
2) RE DUCE– We can do more with less ( at 'Low Cost and obviously No Cost')
3) RE CYCLE & RE CREATE– Someone else can use it again or create something new out of old ones ( Low cost, No Cost' use of old tyres, plastics, bottle tops etc  to redesign play ground, play room, create Instructional resources etc)
4) RE DISTRIBUTE – resources can be used more equally and made accessible to every child even in remote villages, low income homes  etc.
5) RE SPECT – the rights of the child ( to quality education, play, participation in decisions concerning her rights etc) 
6) RE FLECT – on the cultural differences in the world ( educating on diversities, embedding cultural values, indigenous games, stories, morals to education,  empowering educators in reflective practices, ensuring 'No Child is left behind')
7) RE THINK – people today value other things ( redirecting people's values for other people, climate, education, peace, safety, security, gender equality etc)